Our business pillars
Food industry
Manufacturers and trading companies with a substantial track record. We invest in innovative ways of sourcing protein and develop plant-based alternatives.
Healthcare
We develop the distribution of advanced medical technology. We provide professional services and online consulting to people with allergies.
Next Generation Farming
We grow top quality mushrooms. We want to invest in state-of-the-art fish farming and aquaponics methods.
Next Generation Living
We prepare automated production for sustainable wooden buildings. We prepare development projects.
I want to invest
VENDEAVOUR Private
Equity Fund SICAV a.s.
(hereinafter the "Fund") is a growth investment fund that focuses on investments into mid-sized profitable companies in the Czech Republic and beyond.
Through our growth investment fund, we focus on investments into mid-sized profitable companies in the Czech Republic and beyond. We search for established companies with high added value and a strong market position. We are interested in businesses with great development and growth potential that engage in meaningful activities. The purpose of the Fund is to develop a diversified portfolio of companies from different sectors to minimise the economic cycle risks. We share experience, modern technology and innovative knowledge.
vendeavour.cz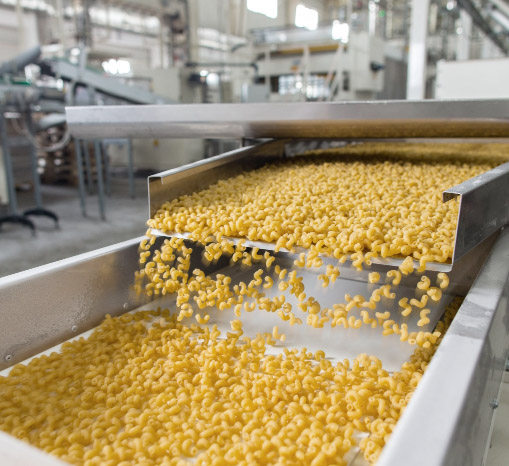 The Czech market is currently seeing a wave of generational succession among owners of businesses founded in the 1990s. Many business owners who built their companies from the ground up are ready to ease up after 20 or 30 years of running a business. We help such business owners by taking over their companies and continuing to operate and developing them long-term. In companies that we take over, we work closely with the original owners to maintain continuity in company operations.
VENDEAVOUR Private Equity Fund SICAV a.s. is a fund of qualified investors. It is intended solely for qualified investors with sufficient investment knowledge and experience and an adequate financial position. The minimum investment into the Fund is CZK 1 million.
Why invest
in the Fund?
Investment into real assets – functioning companies, in the Czech Republic and beyond.
Diversified portfolio of companies from stable sectors.
Growth through development of existing companies
and continuous search for new acquisitions. In the selection process, we explore possible synergies with the structure and scope of the existing Group members, and the ways they can contribute to the fulfilment of our mission.
In Vendeavour Rose Garden a.s., we actively cultivate
high-potential, added-value projects and companies so that they can become part of the Fund.
A preferential share of the preference investment shares
in the Fund profits (over performance, management and premium investment shares) up to 6% p.a.
Expected above-standard return of 6-10 % p.a. with a guaranteed minimum return of 6% p.a. (MIN)
for priority investment shares, even if the Fund incurs a lower profit or loss. The guarantee occurs through redistribution of the fund capital from holders of premium, management and performance investment shares to holders of priority and preference investment shares, up to the amount of the fund capital.